Precise Painting Professional Painting Services
Our Story
High Quality Residential & Commercial Painting
We are commercial painting contractors with skills in residential, industrial, and commercial properties delivering on various community projects and new development projects. Your time, budget, is our utmost responsibility which is why we want to make the whole process easy for you while we and you stand above the rest. Precise Painting sings a song of unparalleled reputation among residential and commercial clients. Does your whole home's interior need painting or just a single room? Precise Painting are your painters with the right skills to ensure the job is done right.
Founded in 2016 as a professional band of painters, we called ourselves The Precise Painters. Today we continue to offer the same excellent service as we did then. We are proud to offer our services to clients
throughout Killeen and the surrounding communities of Harker Heights, Temple, Copperas Cove, Salado, Nolanville, and Belton. Through our many accomplishments, we have kept Killeen and the surrounding communities colorful and beautiful for many years. Great service begins and ends with experienced and friendly professionals, which is why we put so much consideration into selecting the best people to join our team. We consistently deliver the highest quality services at very competitive prices, bestowing honesty and integrity with a smile. We aim to not only meet your needs, but also exceed your expectations of what a dependable painting services should offer. We work with individuals and businesses to turn their everyday environments into super functional and beautiful inspiring spaces.
Quality first
Why choose us
Our quality and pricing can't be matched by anyone in the industry. Our commitment to keeping this promise is true because we will do whatever we need to earn your willingness to choose us. Our competitors only offer plain marketing details, we are backbones of the community. Your complete satisfaction is our only key and the closure to any job.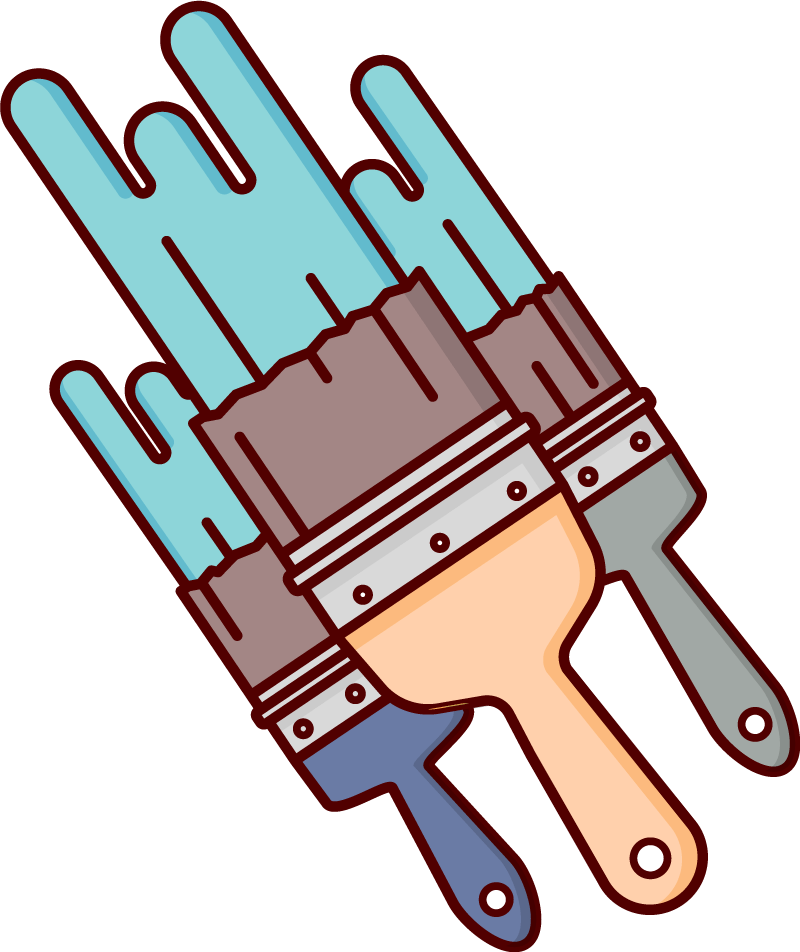 Specialized Painters for Every Job
With decades of combined experience, our team of experts is ready to make your next project a reality. Call Today!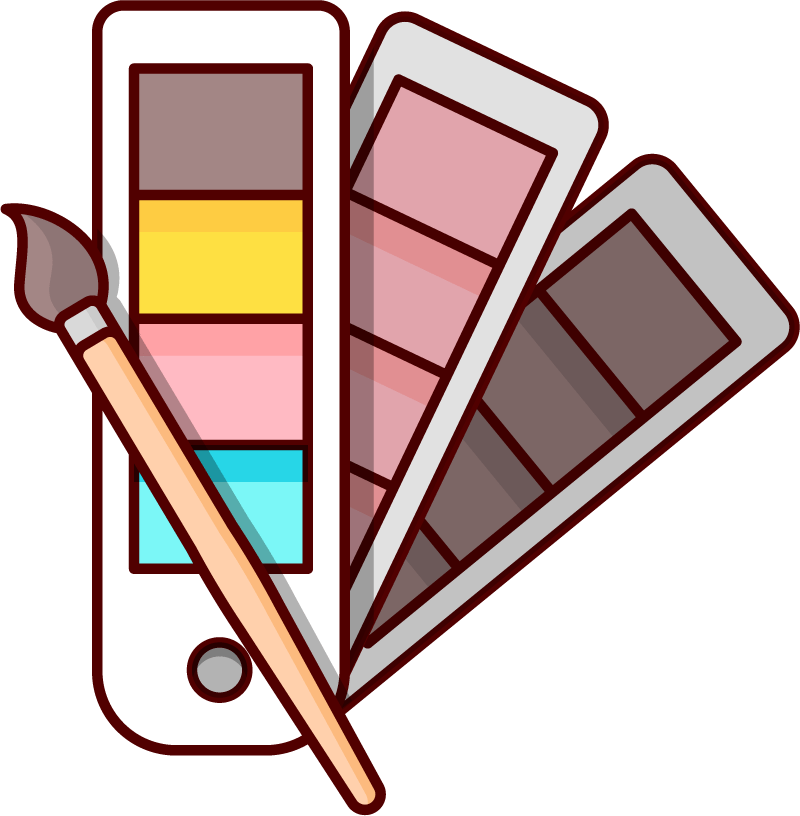 Choose From Over 200 Color & Material Samples
We understand the value of using top quality materials for your project. You get a beautiful finish with long lasting results.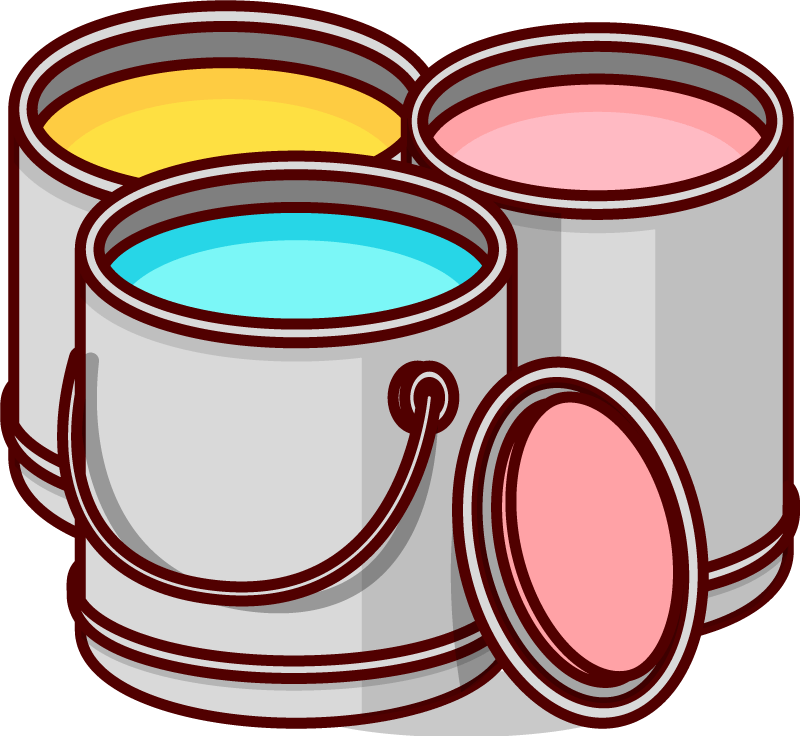 Free Quote & Consultations
If you are looking for local painters that you can trust to do high-quality work in Texas, contact us today! We'll be happy to give you a free quote for the services you are requesting.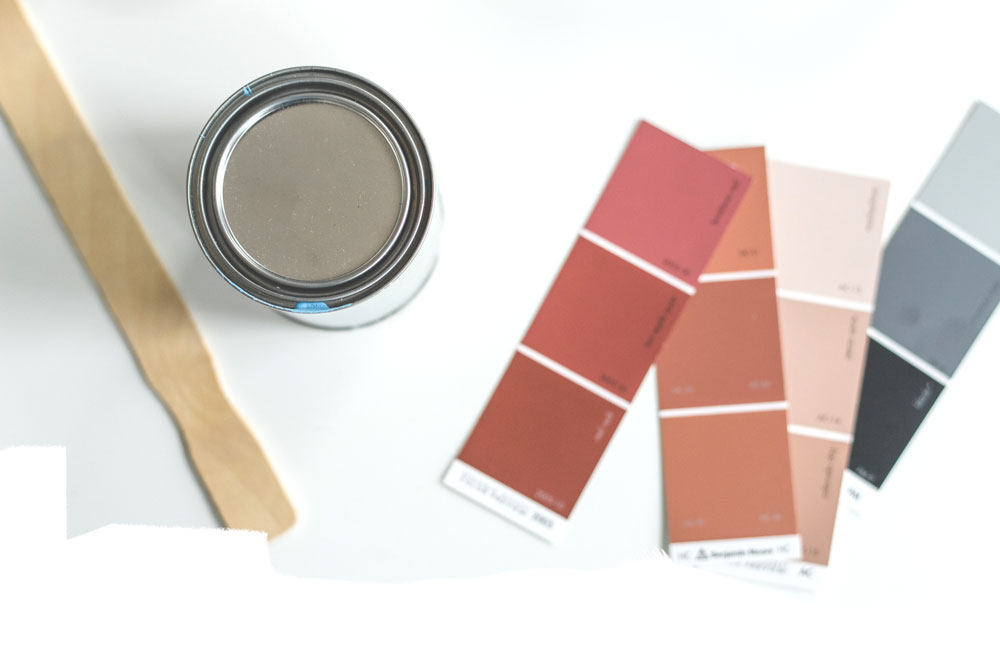 About Us
Committed to Quality
A beautiful paint job is dependent on proper prep work. We prepare every job according to the highest industry standards.
Get a FREE Quote
Request an Online Quote
Call or Text: (254) 458-7485