PRECISE PAINTING
High Quality Residential & Commercial Painting in Copperas Cove, Texas
If the exterior and interior walls of your home are not painted with the utmost care, then they can end up looking messy and unprofessional. This is why we pride ourselves on our top-of-the-line team of professionals. We are the Picasso of Copperas Cove, Texas, and our services don't stop at professional painting. At Precise Painting we offer interior and exterior painting for residences and commercial properties, in addition, we offer deck/fence staining and building, power washing, and even cabinet design/building. 
SERVICES
Copperas Cove Services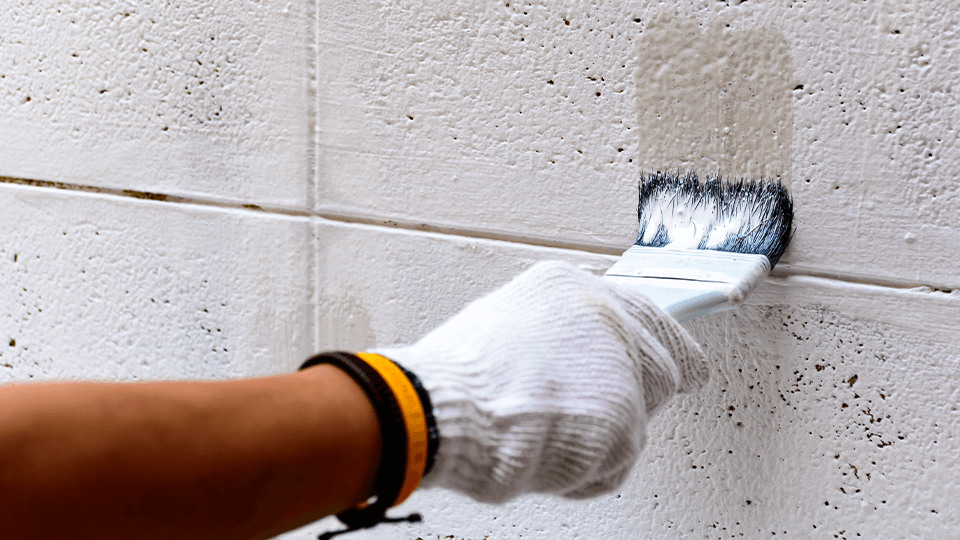 Does the exterior of your home need a makeover? The experts at Precise Painting will make sure your Copperas Cove home is beautifully painted with a perfect trim to match. There is a ton of preparation that goes into painting the exterior of a home, and we will ensure that every stage is flawlessly completed.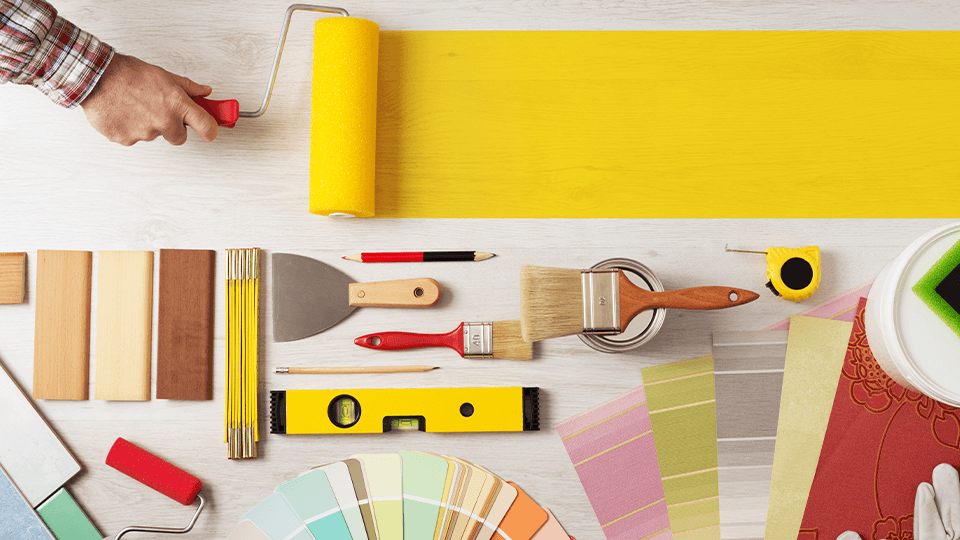 Whether you are looking to paint one room or a dozen rooms, we are your go-to painting professionals in the Copperas Cove, TX area. Precise Painting offers hundreds of paint colors, and we are confident that we have a paint color with your name on it. With every possible shade and color combination, you could imagine, you won't be disappointed.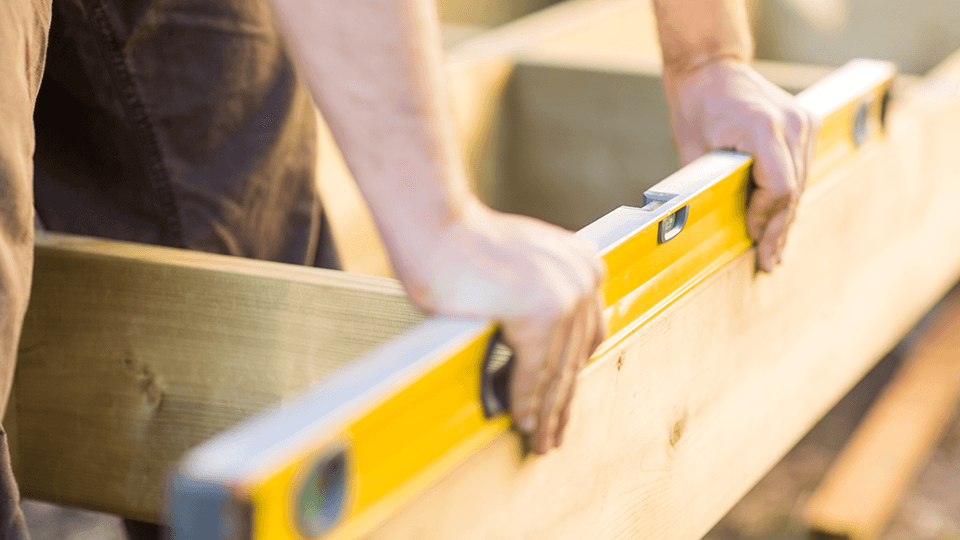 We can design and create the perfect deck for your home in Copperas, Texas. You will think this deck was made for your home. You can choose from a wraparound deck, a multi-tiered deck, an attached or detached deck, and even a rooftop or over the garage deck.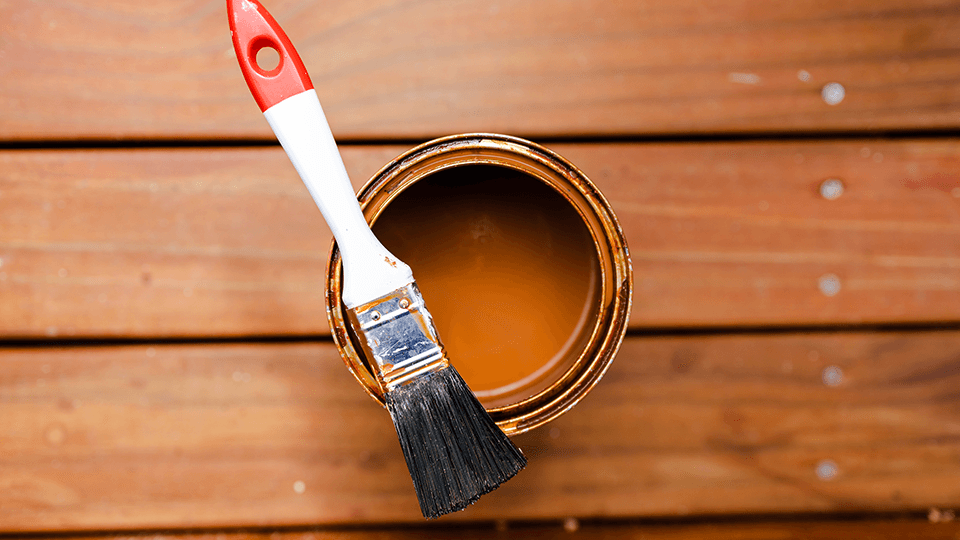 Decks can be stained in a variety of colors. The most popular stain is brown, which adds warmth to the deck and has a wide range of shades. Depending on the shade that is best suited for your home and deck, we can choose a light natural stain or even a darker more espresso-based stain.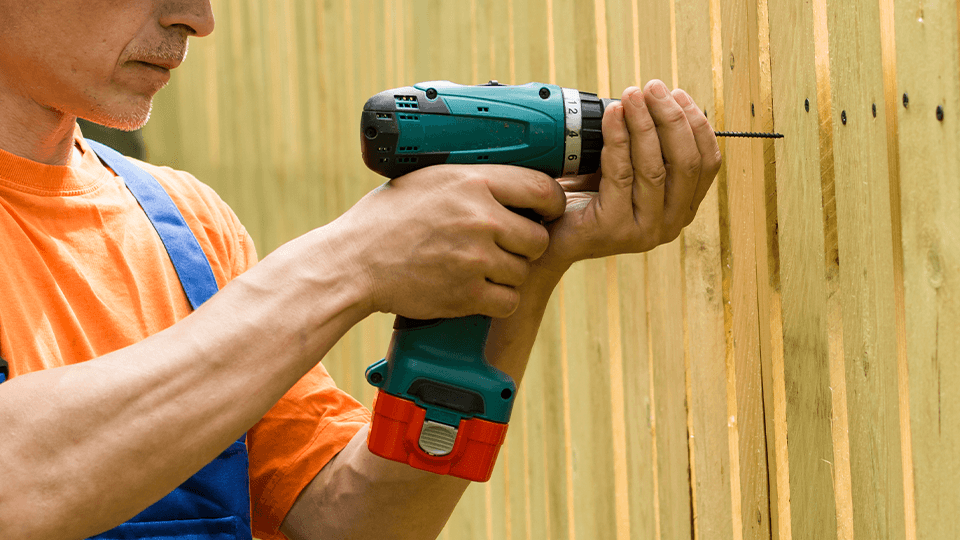 Precise Painting Copperas Cove, Texas provides fence building services for your home. If you just need one part of your fence re-built or a whole fence built, we can build a custom quote and design for you.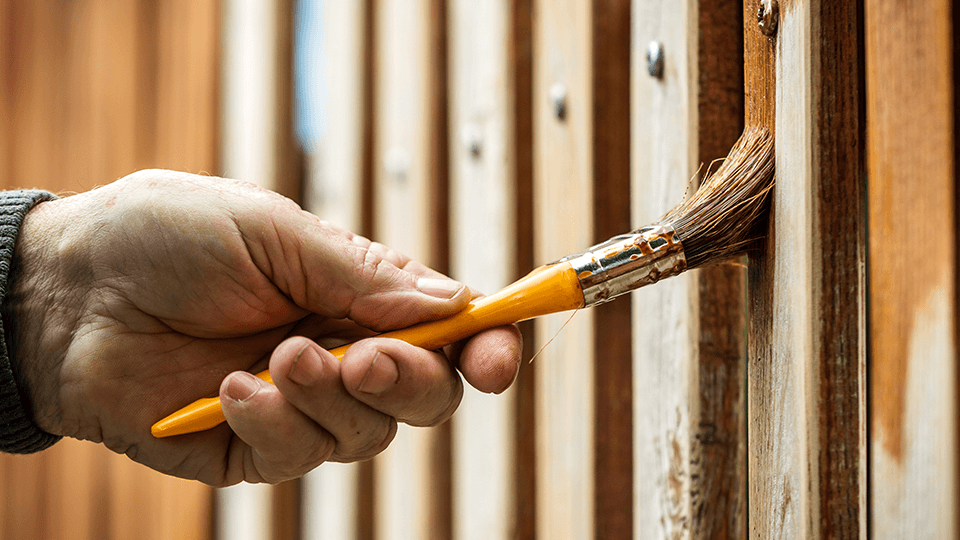 Is the current stain of your fence so last year? Let us fix that! We have a variety of stains that will make your fence come to life and make your home the best-looking one in Copperas Cove, TX.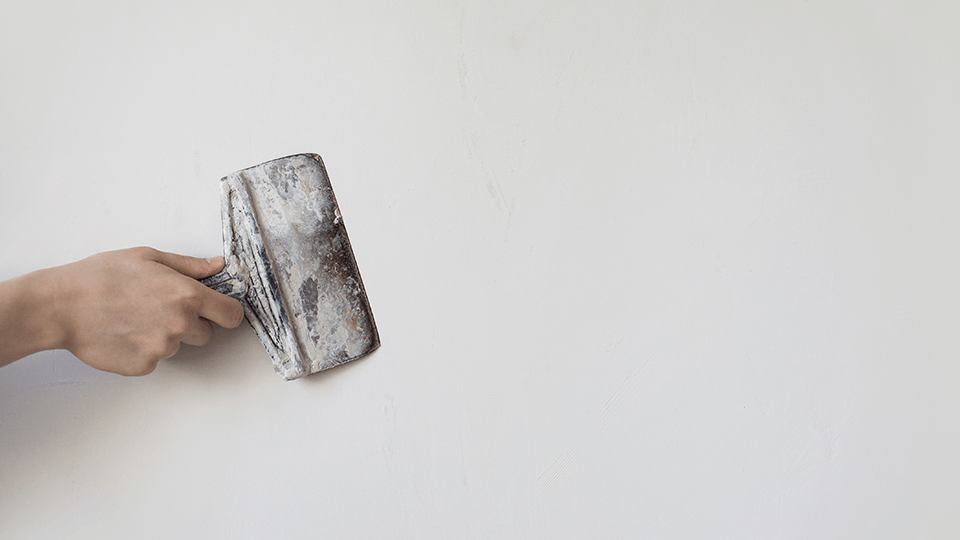 Have wall decorations completely ruined your drywall? Or perhaps you live in an older home and the drywall is becoming old and brittle. Our drywall repair services will make the interior of any home appear as if it has brand new walls. Treat them to a nice coat of paint afterward, too!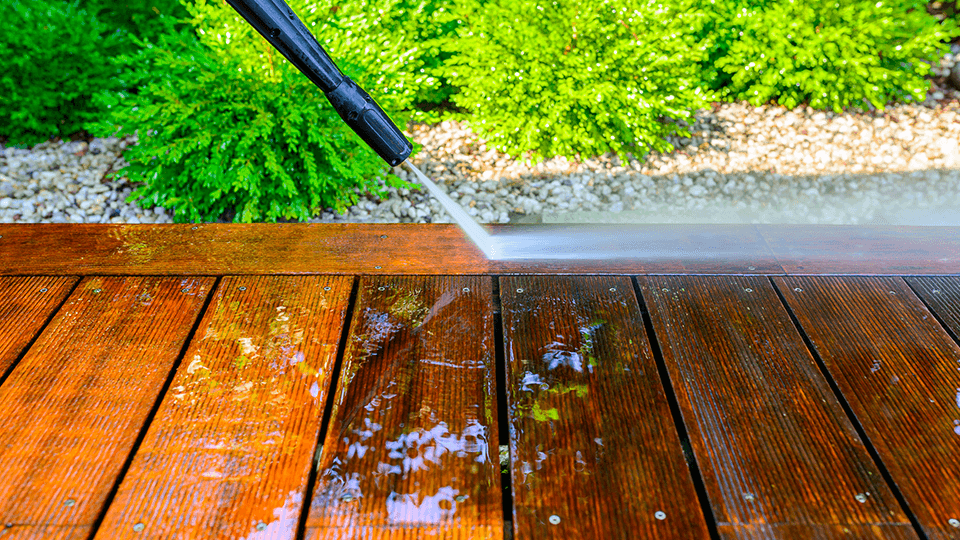 Driveways get stained from car oils and dirt can linger on the exterior of your home, but our pressure washing services can blast away any dirt or stains left behind. Most people don't think about washing the outside of their home, but in fact, it can help keep your home looking clean.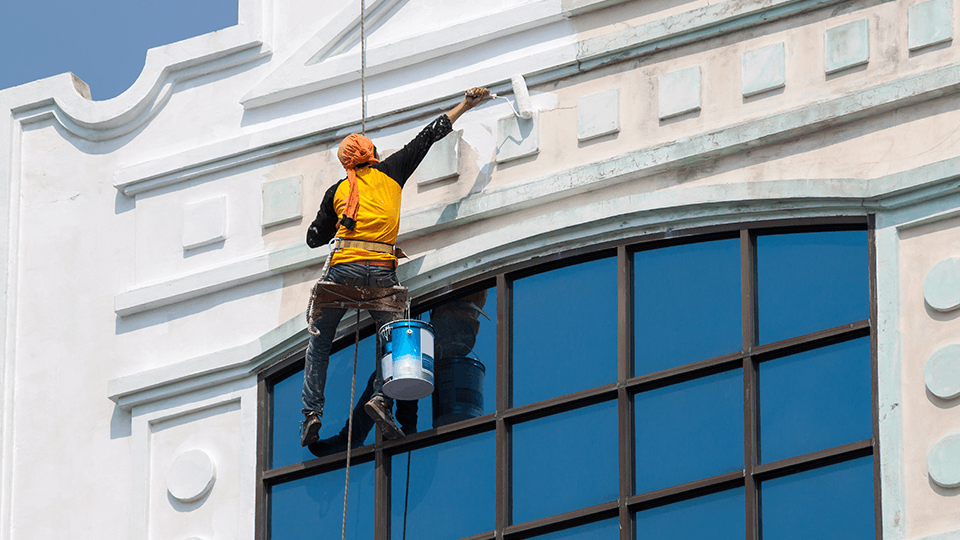 Did you recently buy a commercial property and the old color of it does not suit your new business ventures? The good news is, we paint commercial properties of various industries. Precise Painting can paint the interior or exterior of any Copperas Cove business.
I want to thank the Precise Painting Team. The team made this home painting experience as simple as possible, from scheduling the estimate to completing the project. The team was very professional and competent and ensured that we were satisfied throughout the process. I would recommend Precise Painting for your next project. The price was great, and the quality is outstanding.
I honestly didn't believe that you could have quality and great pricing with out sacrificing quality. The owner was extremely knowledgeable the crew was detailed and layer down paint as if it was theor own home. Quality work the first time. Outstanding!
Great job by Alex and the crew from Precise Painting. They did excellent work painting our house. The whole crew is courteous and conscientious and a pleasure to work with. And the rates are very reasonable! Wish we hadn't waited so long to get the house painted. If yours needs painting, don't hesitate to contact Precise Painting. They give free estimates.
INCREDIBLE WORK ! The owner, Alex is one of the best people I've ever met and is very honest and knows his stuff in and out . I've used them on a couple of project and every single time it done on budget , on time and perfectly! What more could you ask for !!!! Very fair pricing !! Trust me I got lots of quotes and they where the best ! Call them now !
Get a FREE Quote
Request an Online Quote
Call or Text: (254) 458-7485