PRECISE PAINTING
High Quality Residential & Commercial Painting in Harker Heights, Texas
We don't just paint. We paint with a purpose, with passion, and with your home or business in mind. Whether your commercial buildings need a fresh coat, or your home needs a color change, we have the services and expertise to give you the best quality paint job every time. In addition to painting, if you need some pressure washing, deck building, or other home improvement services, we can also help. At Precise Painting, our goal is to make every home and business in Harker Heights, TX shine from the inside out.
SERVICES
 Harker Heights Services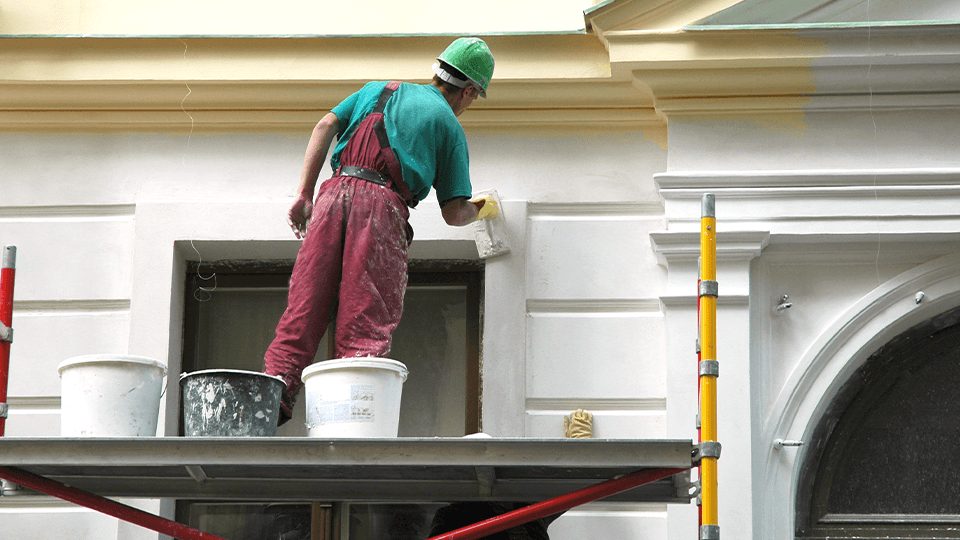 What color will you choose for your Harker Heights home? Whether you are trying to blend in, or make your home pop, our paint products, and painting professionals will do your property right. We treat your home as if it is our home. If you are looking for a paint job that will last for years to come, then you need Precise Painting.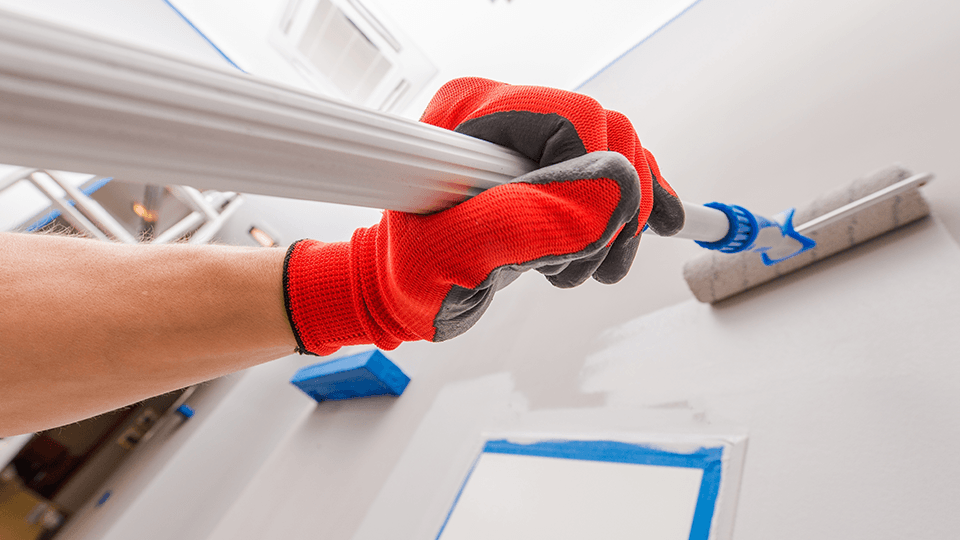 Every room in your home deserves to have something that makes it special. What better way to do that than to paint each room with quality paint that speaks for itself. Whether it is a touch of color for the kids' room or some neutral tones for the family room, every wall of your home will look great when we are done with them.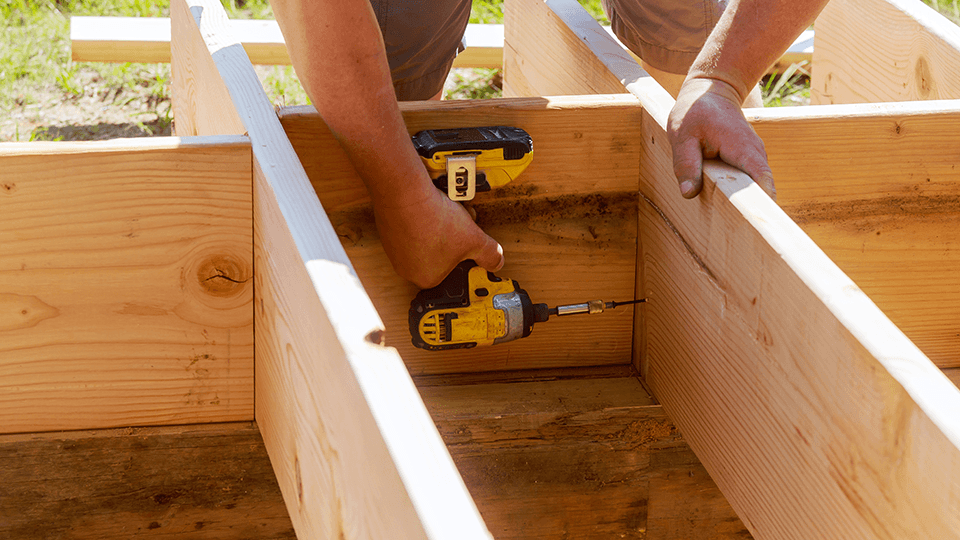 Nothing says backyard party like a brand new deck! If you and your family enjoy relaxing in the backyard or entertaining in your spare time, then you need a deck for your Harker Heights home. At Precise Painting, we also specialize in precise decks! Whether you are looking for a simplified look or something a little more intricate, we have the deck design for you.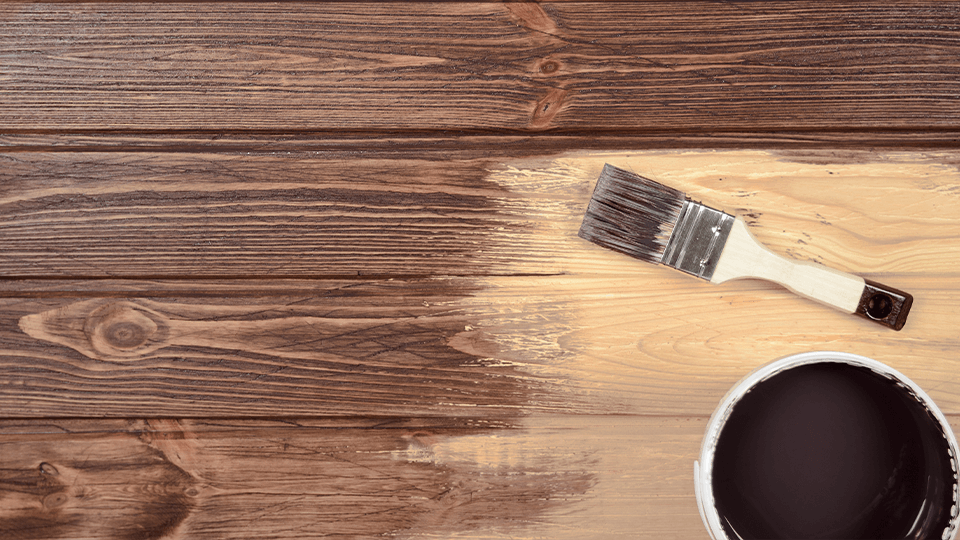 Decks can become worn and faded over time. Constant use of the deck and weather conditions may have your deck looking less than new. If the Harker Heights, TX sun has deteriorated your deck, don't worry, we have staining techniques to get your deck looking new again.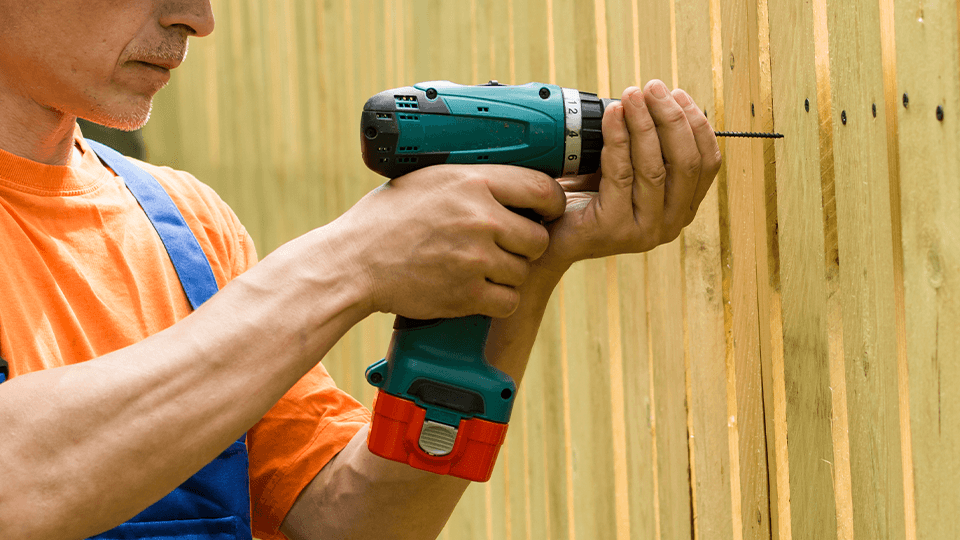 Your fence is the frame of your home. It should be pleasing to the eye and built to last. If you require a new fence, Precise Painting of Harker Heights can build you the best fence Texas has ever seen.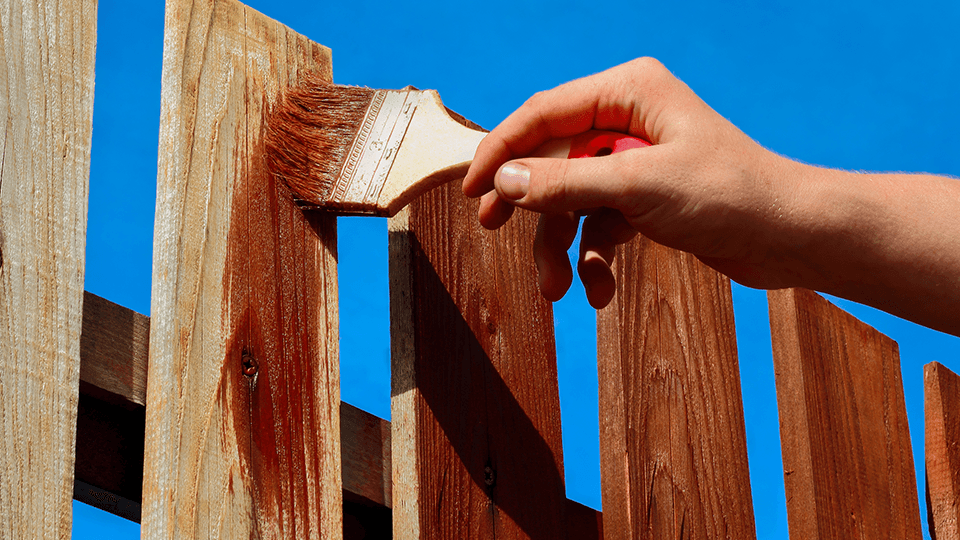 While stains aren't good for furniture or clothes, fresh fence staining might be just what your fence needs. Perhaps your fence is looking weathered, or the color of it just doesn't fit your home, then you need a new stain by Precise Painting.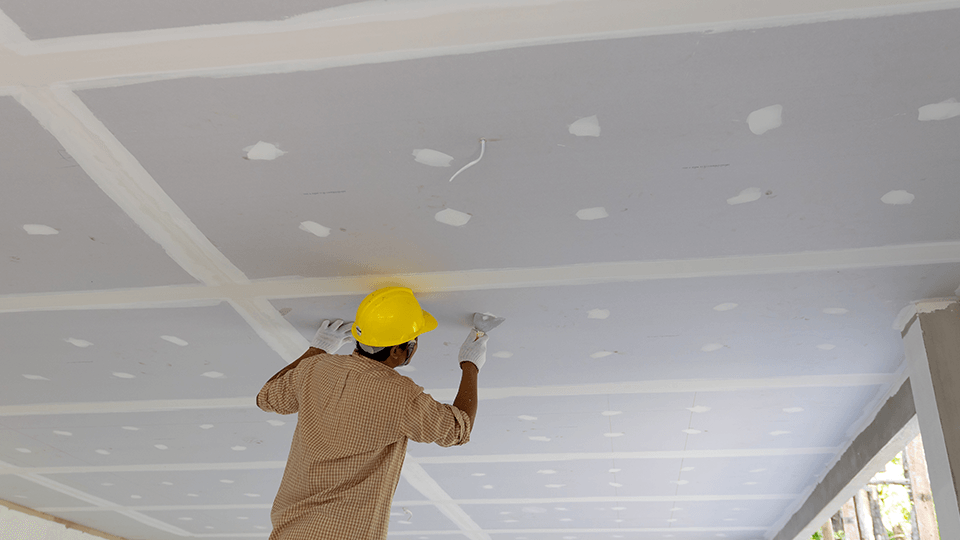 Walls can become damaged for several reasons–normal wear and tear, kids, animals, wall decorations, and more. If your walls or ceiling have some unpleasant holes in them, then you have come to the right place. We can make the walls of any home in Harker Heights, TX look good as new.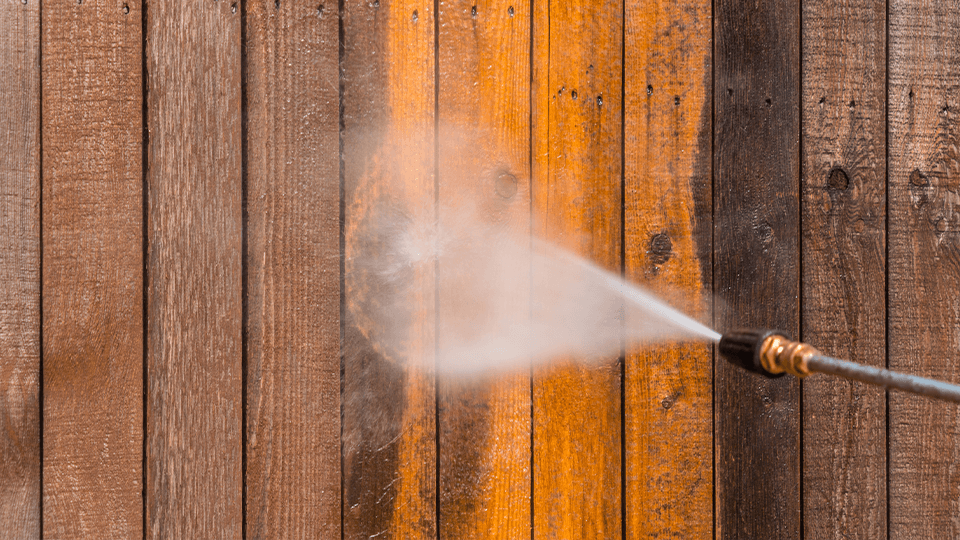 Take the pressure off, and get a pressure wash! If your exterior walls, deck, fence, driveway, etc. are looking dirty, we know just the trick. Pressure washing is quick, easy, and affordable. You don't have to worry about doing it yourself, we provide all the equipment and the expertise needed to get the job done.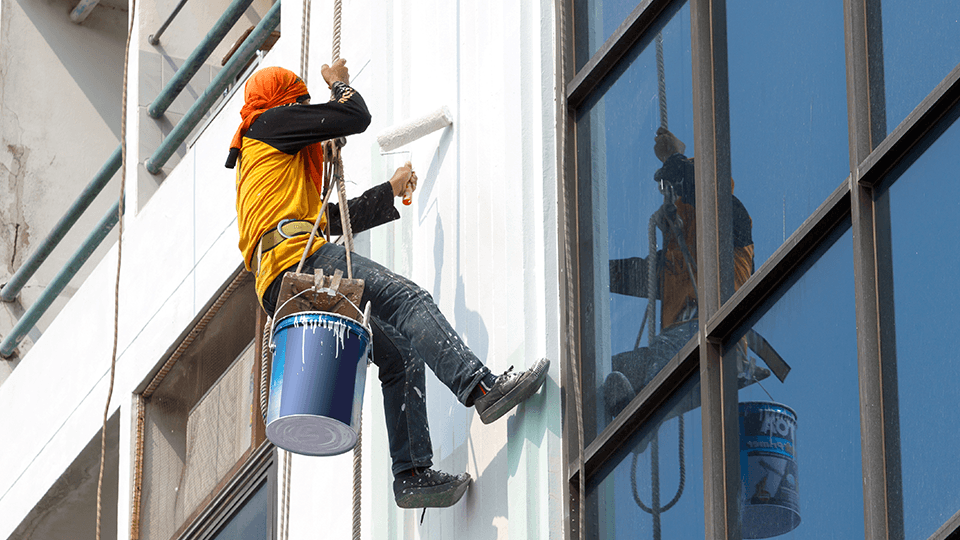 Whether your commercial business needs interior or exterior painting, Precise Painting Harker Heights, Texas can get the job done. The walls of your establishment say a lot, and you want them to be welcoming, clean, and appealing. If you own a commercial building in Harker Heights, such as office spaces, a retail mall, and more, then you need Precise Painting to get your walls looking right again.
I want to thank the Precise Painting Team. The team made this home painting experience as simple as possible, from scheduling the estimate to completing the project. The team was very professional and competent and ensured that we were satisfied throughout the process. I would recommend Precise Painting for your next project. The price was great, and the quality is outstanding.
I honestly didn't believe that you could have quality and great pricing with out sacrificing quality. The owner was extremely knowledgeable the crew was detailed and layer down paint as if it was theor own home. Quality work the first time. Outstanding!
Great job by Alex and the crew from Precise Painting. They did excellent work painting our house. The whole crew is courteous and conscientious and a pleasure to work with. And the rates are very reasonable! Wish we hadn't waited so long to get the house painted. If yours needs painting, don't hesitate to contact Precise Painting. They give free estimates.
INCREDIBLE WORK ! The owner, Alex is one of the best people I've ever met and is very honest and knows his stuff in and out . I've used them on a couple of project and every single time it done on budget , on time and perfectly! What more could you ask for !!!! Very fair pricing !! Trust me I got lots of quotes and they where the best ! Call them now !
Get a FREE Quote
Request an Online Quote
Call or Text: (254) 458-7485