PRECISE PAINTING
High Quality Residential & Commercial Painting in Belton Texas
Your home is a work of art, and it should be treated like one. At Precise Painting, Belton, TX, we can turn any wall into a masterpiece. We know painting like the back of our hand, which is why we offer those in Belton the best quality paint job their home has ever seen. Our skills and expertise doesn't stop there, we also offer crown molding services, drywall repair, exterior paint jobs as well as pressure washing. In addition to home improvement and services, we work on commercial properties and buildings as well.
SERVICES
Belton Texas Services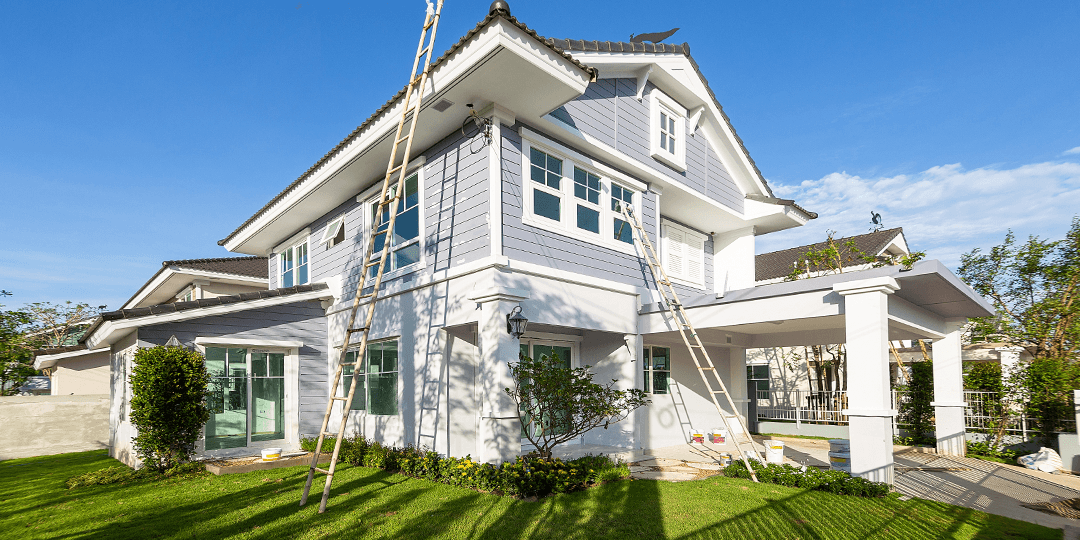 Did you know that the exterior of your home should be painted every five to ten years? Giving your home a good paint job is a part of proper upkeep. If it has been a while since your Belton, TX home had its exterior repainted, it might be time for a fresh coat!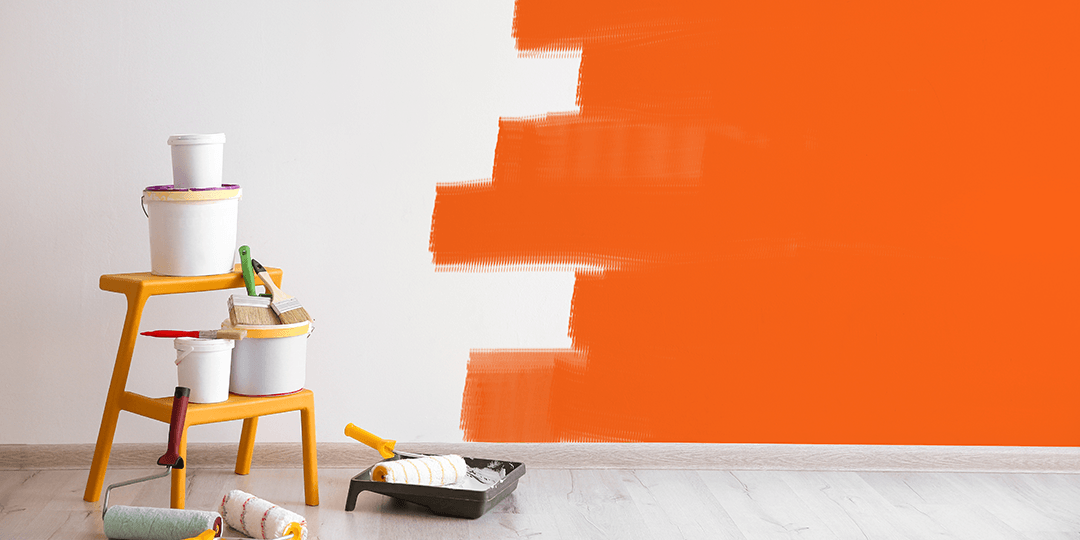 People often change the interior color of their home as the years go on. Especially those with kids. The rooms of one's home takes on many different purposes and meanings throughout the years, which is why we are here to paint your walls your desired color!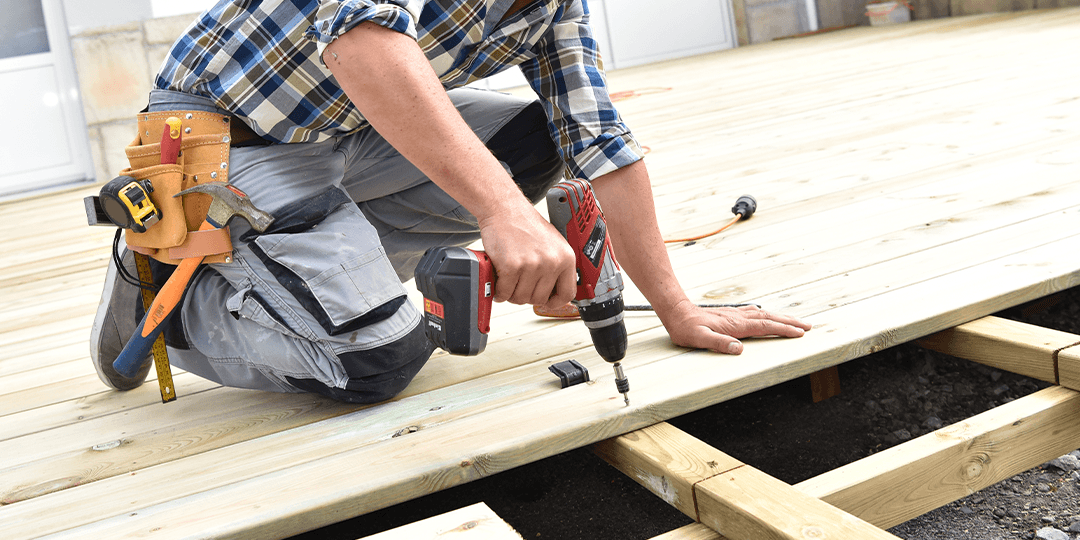 Decks can range in size and intricacy. At Precise Painting, we offer deck building services to fit your home or establishment. We will measure, design, and create a deck for you to enjoy for many years to come. Put your home or business on top with our one of a kind decks.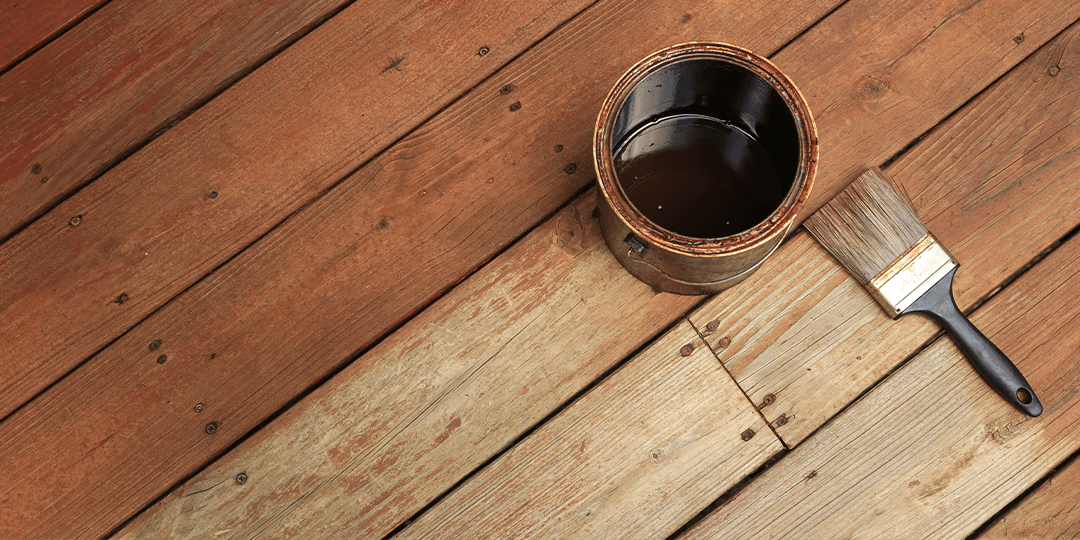 When staining a deck there is more to be done than just applying the stain itself. Deck staining is a whole process and needs to be done correctly. It has to be properly prepared for the stain, properly stained, and then maintained by you. It is 100% worth it though and when we are done, you will feel as if your deck is brand new.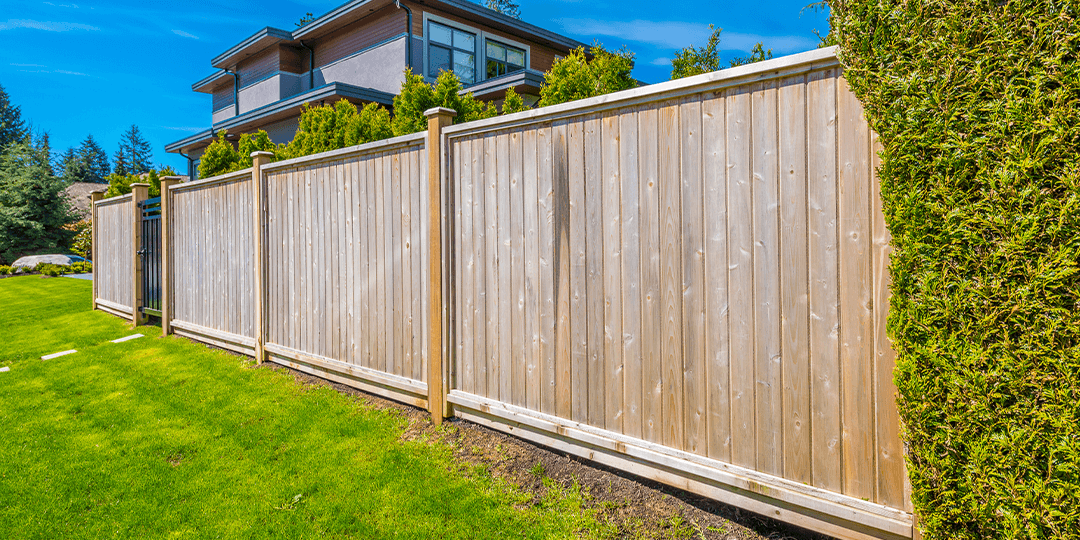 Is your old fence falling down? Is the wood past repair? Having a sturdy and great looking fence around your home is incredibly important. Not only do fences give you the privacy you need from your neighbors, but they keep and protect kids and animals during backyard playtime. Give your home the quality fence that it deserves! Precise Painting Belton, TX can help!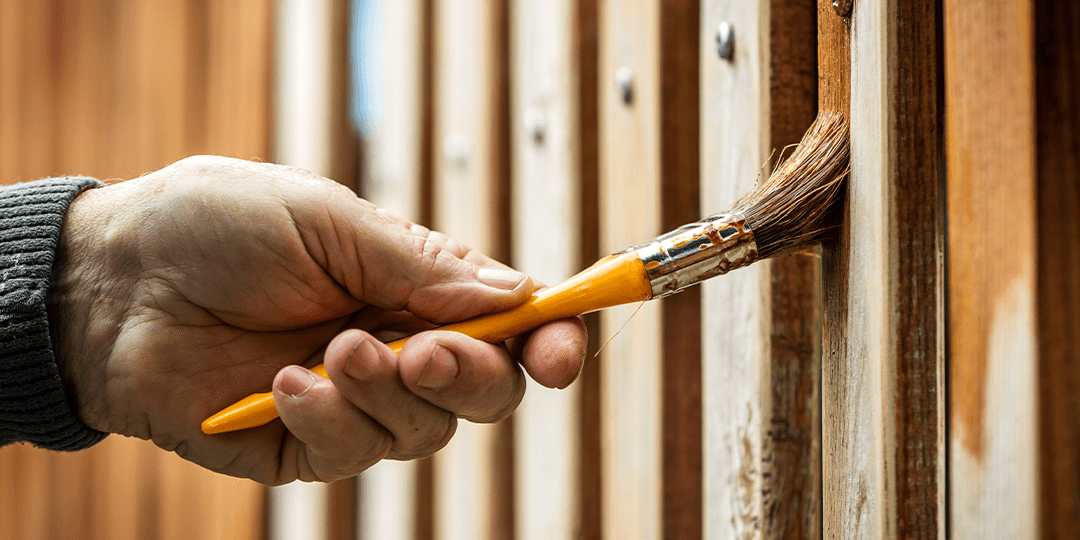 Has the dog scratched at the fence too much or the heat discolored the fence of your home? Perhaps a stain will do the trick! We can match your old stain or give it a brand new color. Give your fence the makeover that it needs with our quality staining services.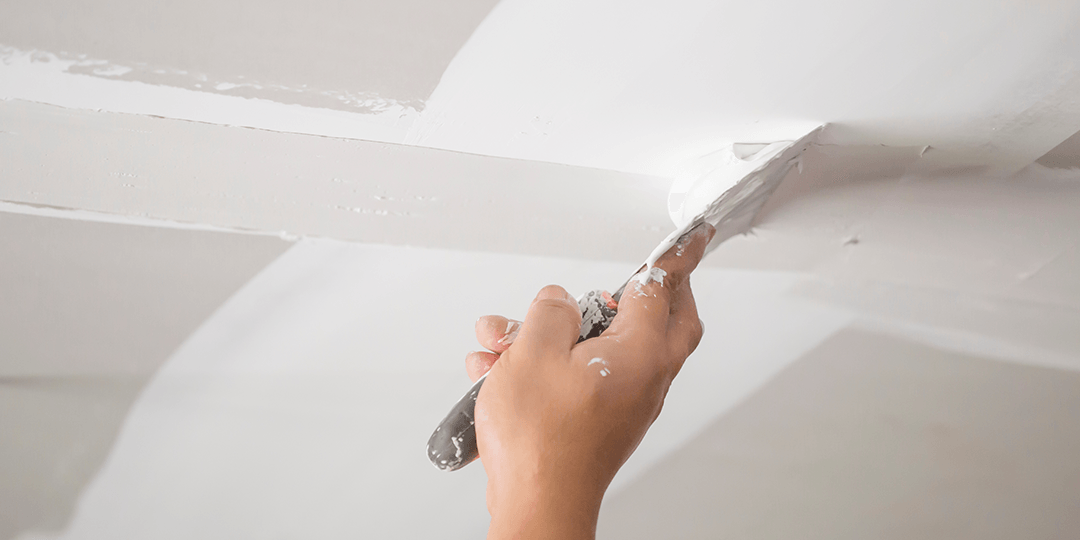 Have your walls scene better days? Precise Painting, Belton, TX offers drywall repair services by our trained professionals! If it has to do with home improvement and walls, you can trust that we will get the job done! Don't put up with wall dents and damage any longer, request a repair quote!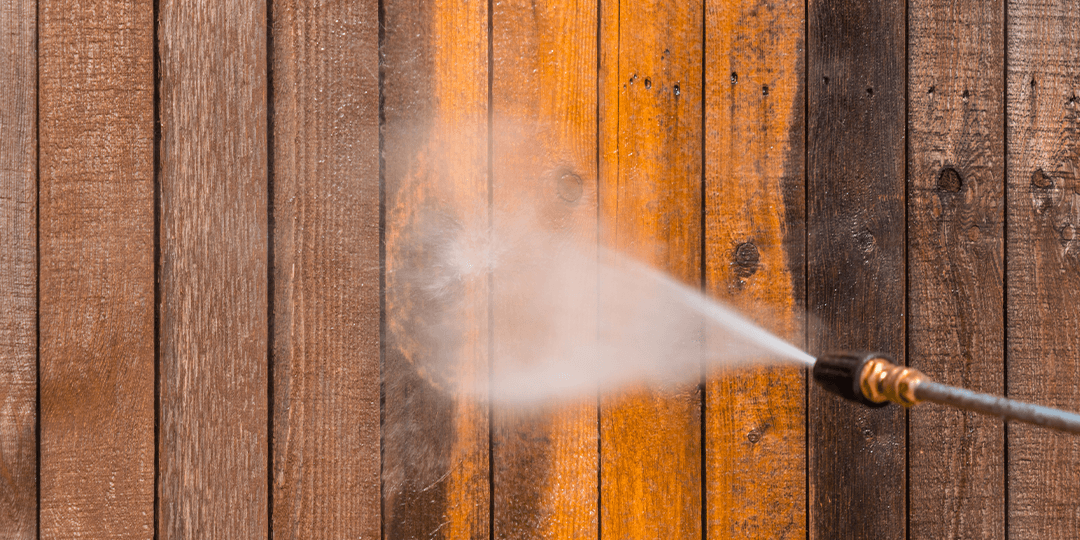 We make exterior cleaning easy, with our pressure washer and cleaning services. Any dirty, grime, or dust that is lingering outside of your home will be washed away and cleaned with our quality cleaning products. We can pressure wash the exterior of your home, the driveway, patio, deck, and more!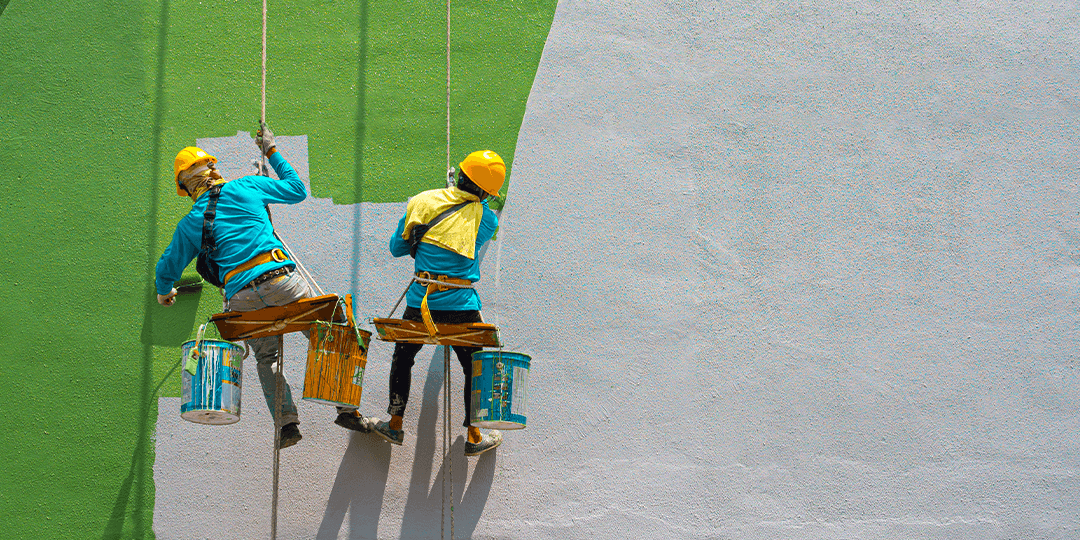 Do you own commercial property in Belton, Texas? At Precise Painting, we offer commercial painting services for retail locations, restaurants, office spaces, apartment complexes, etc. If it needs to be painted, we will be there!
I want to thank the Precise Painting Team. The team made this home painting experience as simple as possible, from scheduling the estimate to completing the project. The team was very professional and competent and ensured that we were satisfied throughout the process. I would recommend Precise Painting for your next project. The price was great, and the quality is outstanding.
I honestly didn't believe that you could have quality and great pricing with out sacrificing quality. The owner was extremely knowledgeable the crew was detailed and layer down paint as if it was theor own home. Quality work the first time. Outstanding!
Great job by Alex and the crew from Precise Painting. They did excellent work painting our house. The whole crew is courteous and conscientious and a pleasure to work with. And the rates are very reasonable! Wish we hadn't waited so long to get the house painted. If yours needs painting, don't hesitate to contact Precise Painting. They give free estimates.
INCREDIBLE WORK ! The owner, Alex is one of the best people I've ever met and is very honest and knows his stuff in and out . I've used them on a couple of project and every single time it done on budget , on time and perfectly! What more could you ask for !!!! Very fair pricing !! Trust me I got lots of quotes and they where the best ! Call them now !
Get a FREE Quote
Request an Online Quote
Call or Text: (254) 458-7485