PRECISE PAINTING
High Quality Residential & Commercial Painting in Temple, Texas
Your home is a temple, which is why at Precise Painting in Temple, Texas, we treat your walls with the utmost care. Whether you need your commercial property painted, your home, your patio deck, your fences, or something else entirely, we have the best team of painters to get your project done. Painting the exterior or interior of your home/establishment can be frustrating. This is why we put together a team of professionals to give you the best paint job from ceiling to floor. We specialize in other home improvement projects as well, such as deck and fence building and power washing. At Precise Painting, we are your all-in-one painters, builders, and cleaners.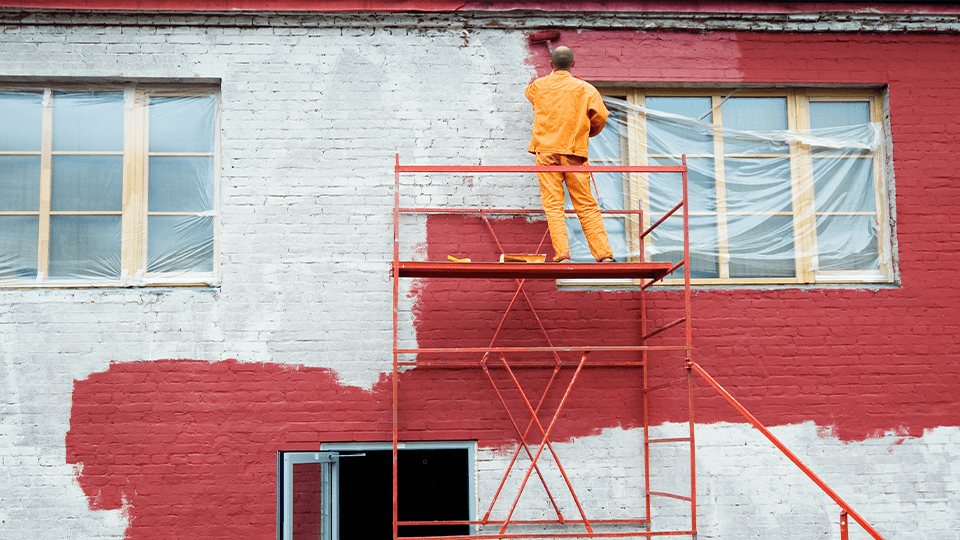 There are a lot of decisions to make when it comes to painting the exterior of your home. Will the color last? Is it the right color for your home? Is it too plain or too eccentric? When in doubt, Precise Painting has all the answers. We will help sort out all of the details so you don't have to.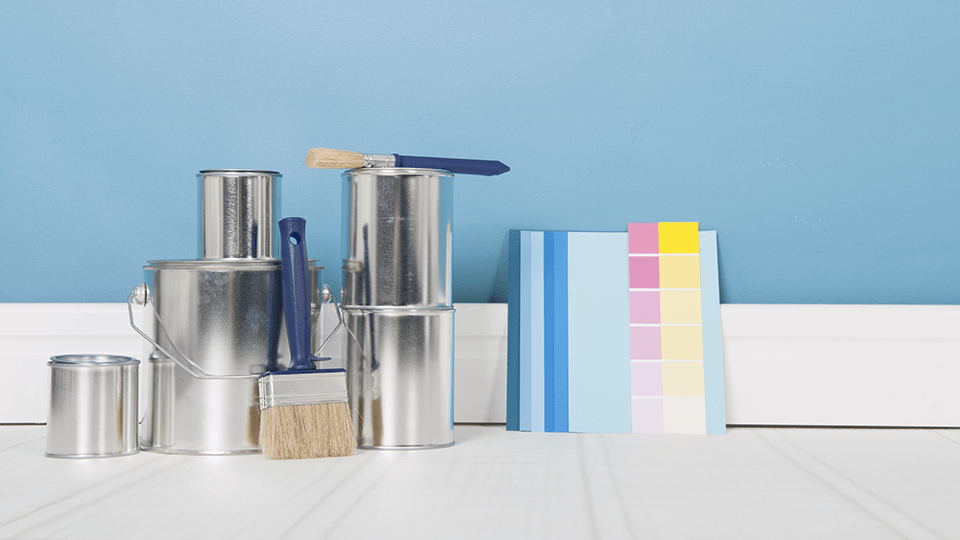 Painting can be a tedious task, and there are many techniques and tricks to getting the job done just right. There are tons of nooks and crannies in your walls that might go unpainted if not done by a professional. Precise Painting Texas can give your home a flawless paint job that you will love for years to come.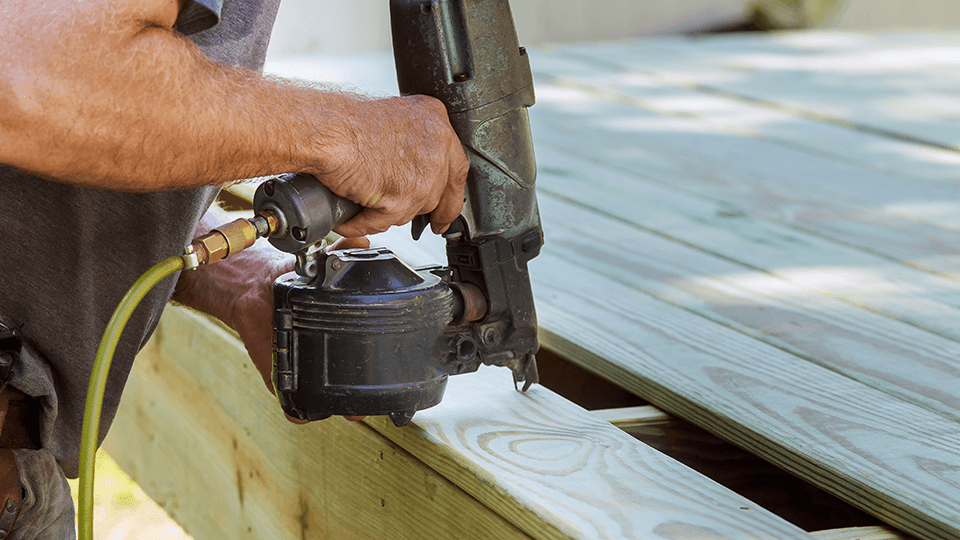 Decks are great for hosting guests at your home. They are also great for business like restaurants and coffee shops. Nothing says "a perfect day" like enjoying a nice meal or iced coffee outside on a warm summer day. If you are looking to take your home or business to the next level, consider a custom deck.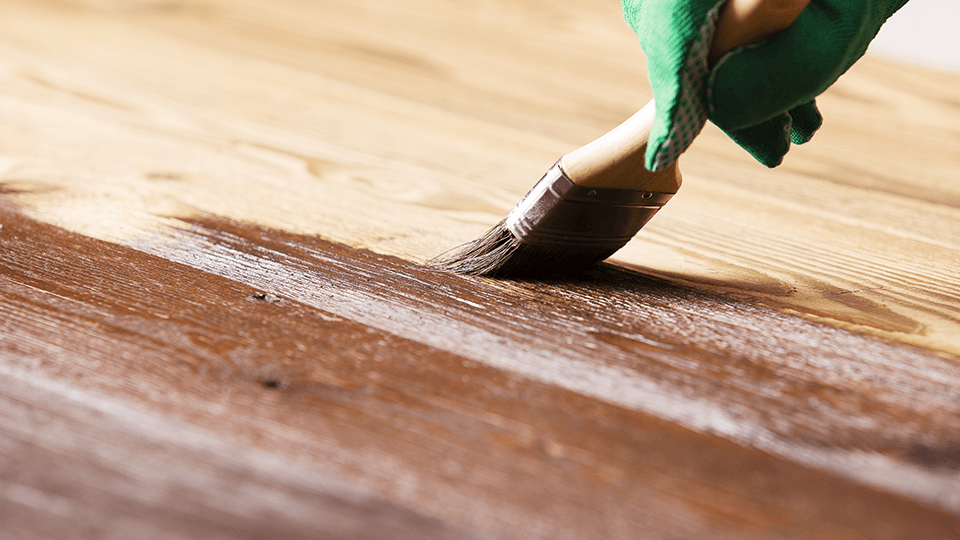 Does your current deck need some TLC? Has the weather taken its toll on your patio deck? It happens to the best decks, but you don't have to live with it! We can come right out to your Temple, TX home or business and stain it until it is good as new.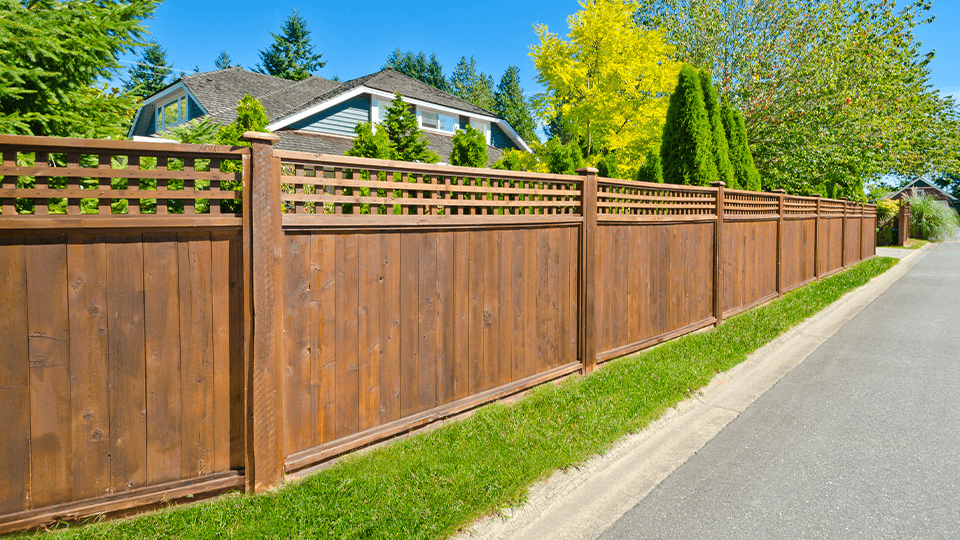 While there are some things that you can DIY, fence building is not one of those things. There are a bunch of decisions that go into fence building, and it should be done right. When it comes to fence building, we know how to properly mark the property line, dig holes for the fence, and more. If you want a precise fence, leave it up to the experts at Precise Painting.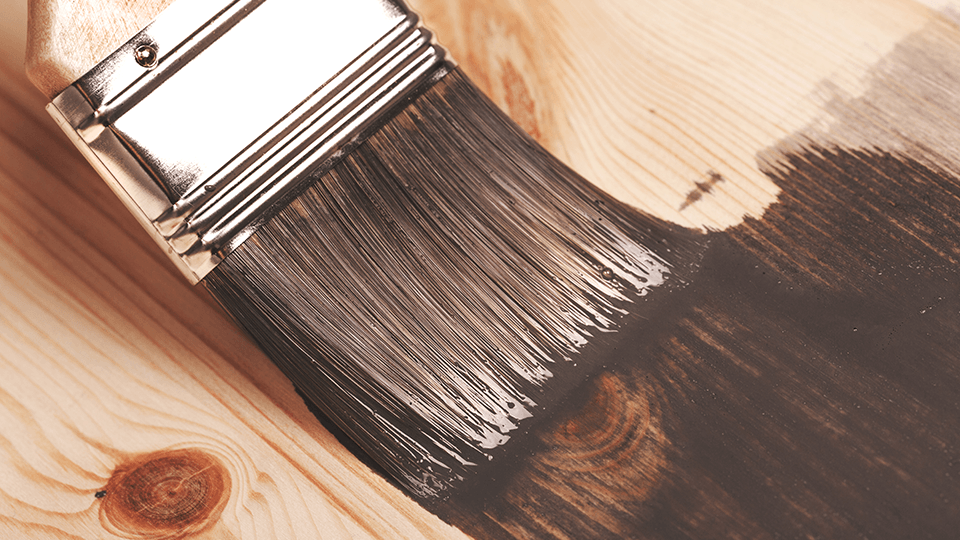 Painting vs staining? Paint covers, while staining penetrates your fence deep down and protects it against future damage. Trust Precise Painting, your local painting and staining experts, to give you the perfect stain, every time. Staining can actually save you so much money, because oftentimes the whole fence doesn't need to be replaced, it just needs a little bit of TLC.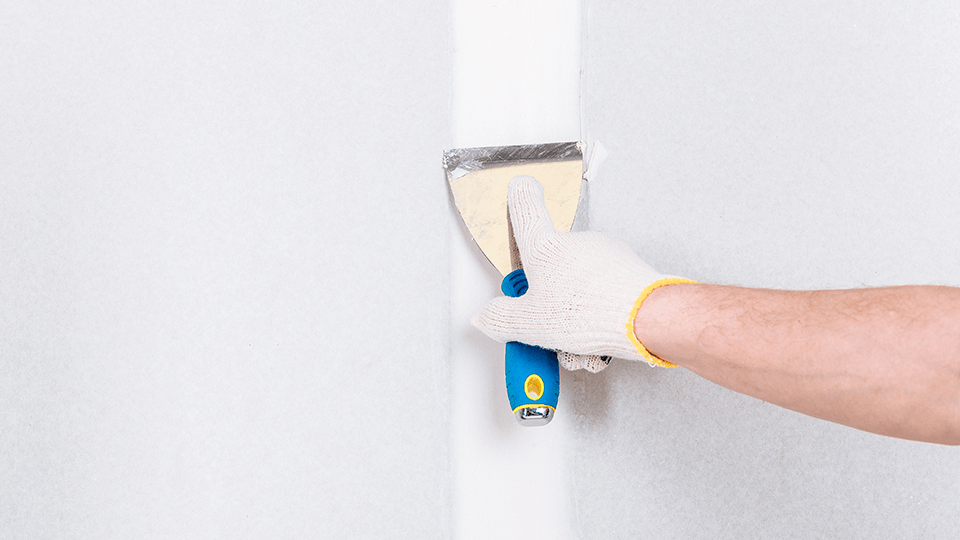 Let's face it, walls get damaged overtime. Kids rough play, animals might misbehave, and furniture can even damage walls. Paint won't cover these mishaps and imperfections, which is why we provide drywall repair. Fix up your walls and ceiling with some new drywall, and top it off with a fresh coat of paint to match.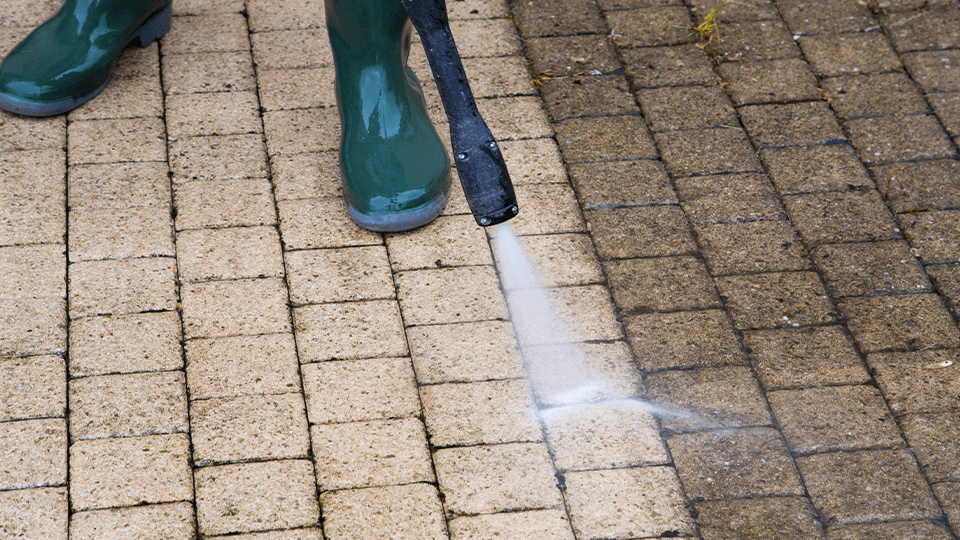 If the exterior walls of your home or business are looking discolored, it is probably time for a pressure wash. Pressure washing equipment is expensive, which is why we provide our services to local Temple, Texas homes and businesses. Sometimes you need a fresh paint job or stain, other times a good pressure wash will do the job.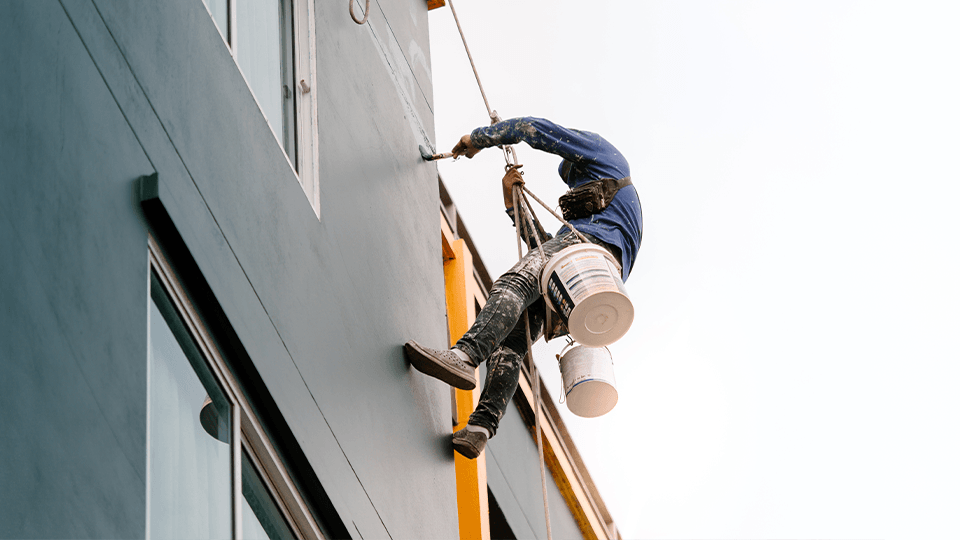 Do you own a business or buildings in Temple, TX? Renovating a property can be expensive, but giving the building a new paint job is definitely more affordable. Spruce up your property with a  good old fashioned paint job inside and out.
I want to thank the Precise Painting Team. The team made this home painting experience as simple as possible, from scheduling the estimate to completing the project. The team was very professional and competent and ensured that we were satisfied throughout the process. I would recommend Precise Painting for your next project. The price was great, and the quality is outstanding.
I honestly didn't believe that you could have quality and great pricing with out sacrificing quality. The owner was extremely knowledgeable the crew was detailed and layer down paint as if it was theor own home. Quality work the first time. Outstanding!
Great job by Alex and the crew from Precise Painting. They did excellent work painting our house. The whole crew is courteous and conscientious and a pleasure to work with. And the rates are very reasonable! Wish we hadn't waited so long to get the house painted. If yours needs painting, don't hesitate to contact Precise Painting. They give free estimates.
INCREDIBLE WORK ! The owner, Alex is one of the best people I've ever met and is very honest and knows his stuff in and out . I've used them on a couple of project and every single time it done on budget , on time and perfectly! What more could you ask for !!!! Very fair pricing !! Trust me I got lots of quotes and they where the best ! Call them now !
Get a FREE Quote
Request an Online Quote
Call or Text: (254) 458-7485